Have you ever received a genuine Care Package? Not just any old Care Package, but a "genuine" one? Then you probably remember smiling and feeling grateful to whoever sent it to you because it was filled with so many things that just showed you how that person "got you," how much they knew who you were, and how much they understood you. Care Packages, genuine ones, are powerful. They can really make someone's day. So, that is why, this post is all about encouraging each other to go out and assemble a genuine Care Package--one that will tell a person how much you love them. 
Here are some tips to get you started:
Come up with some "themes" that the receiver would like: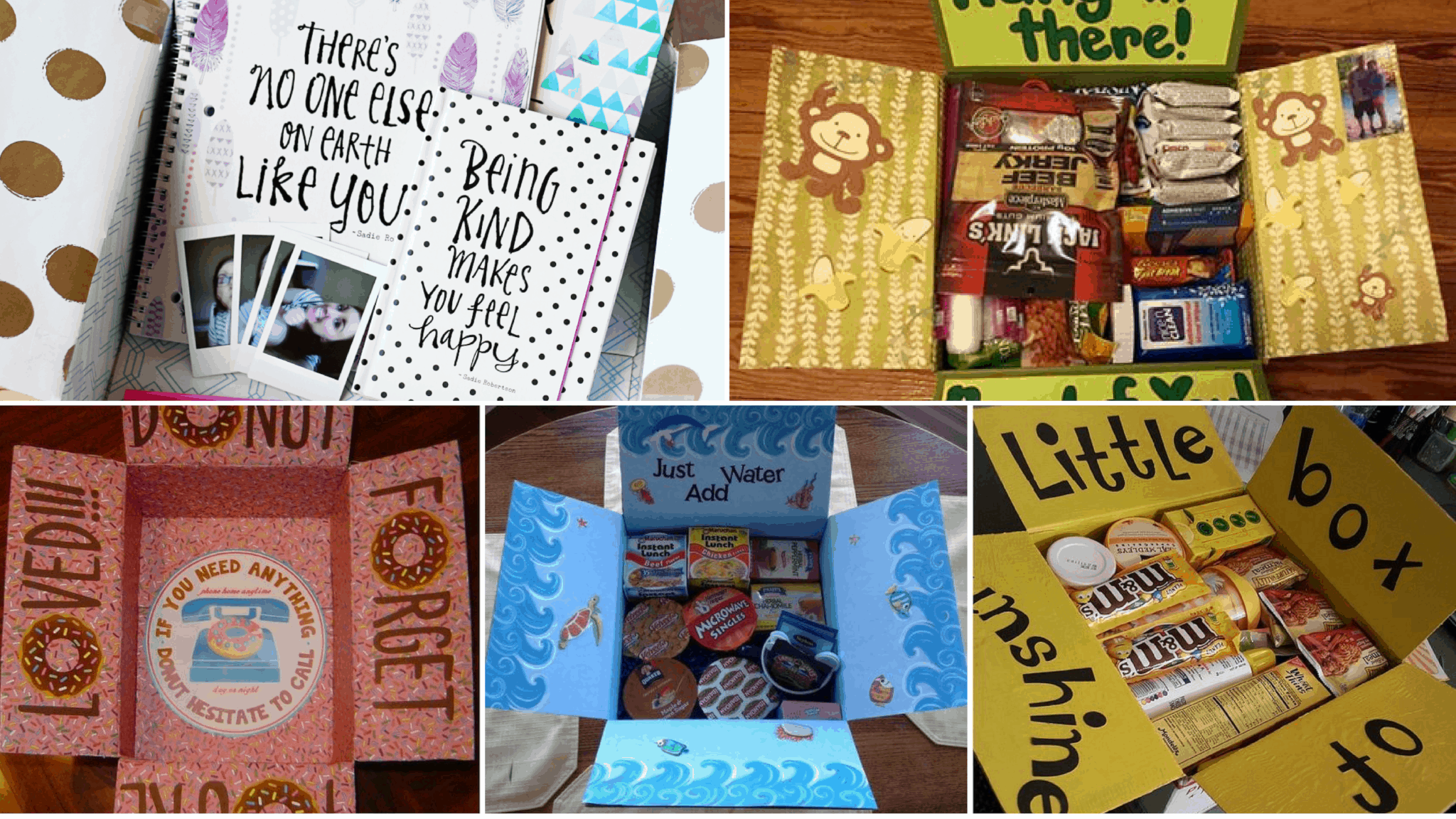 You could really go as broad or as narrow as you want with these themes, but setting the tone will really help as you collect the items to go inside the box. Whether it's Summer themed or Cookie themed, coming up with some general umbrellas or categories will help you in the long-run. 
Set + stick to a budget: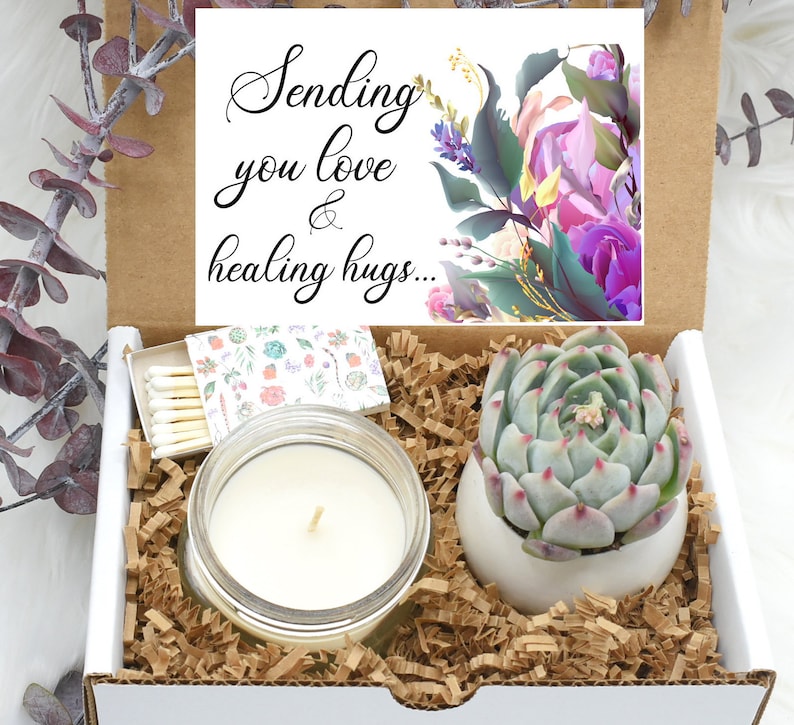 Given how much you love this individual, it could be easy to go overboard. And on the flip side, not spending enough could leave you feeling guilty for sending a package in the first place. Of course, we understand that you need to be frugal with your spending, so a general rule of thumb is to come up with a number in your head before starting the project. That way, you won't feel guilty for not doing enough nor bad for going over your budget. 
Do your research:
In the days of Pinterest and Instagram, you could really make your package stand apart from the rest by doing just a little bit of research. Have you ever thought to wrap the insides of your box with pretty wrapping paper? It makes a huge difference and it costs almost nothing if you go to your nearest dollar store (which is where I got my unicorn-themed one).