Just last week was the start of a new school year for many folks, which was honestly such a needed reminder that Fall was and is just around the corner! Can you believe that it is nearly a month before the first day of Fall (Wednesday, September 22)? Yes, Fall! The season with endless pumpkin spice lattes and cozy knit sweaters!
Regardless of whether we are ready or not, there is absolutely nothing we can do about it except accept the fact that a new season is upon us and we must move on. The world and time will continue to move on without us. Thus, the point of this blog! How to stay positive with the changing seasons: 
Get ready from here on out!
If you were anything like the half of us unprepared folks, then you were probably surprised by how fast the time had gone and that Summer was soon to be over. But, it's time to change that! Just about now is also when most calendar companies are releasing their new calendars. And the good ones will be kind enough to include some months left in 2021. Prepare yourself from now, moving forward! Even though a bit on the pricier end, I love the looks of calendars sold on Anthropologie.com.
Think about the joys of the upcoming season.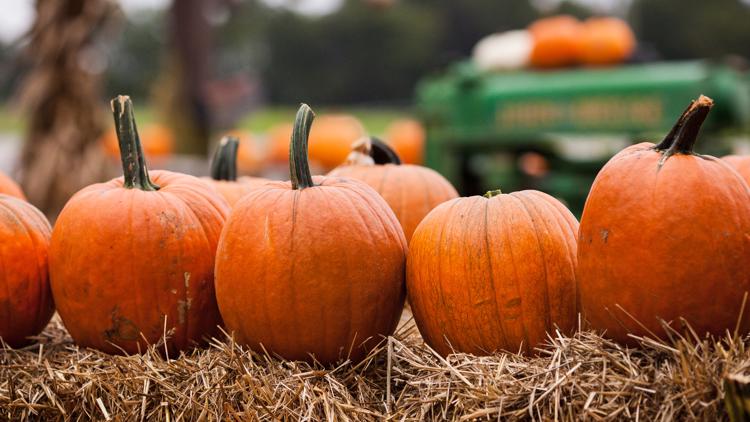 The upcoming season, whichever of the four it is, does not have to be your favorite. Mine just so happens to be Fall, but something that has helped me transition into the next season is thinking about some of the joys that the season brings me. For the Fall season, I like to think about pumpkins and apples (particularly in pies), cinnamon scents everywhere, and the crisp, cool air. What are some of the joys you feel during the Fall season?
Still stay in the present.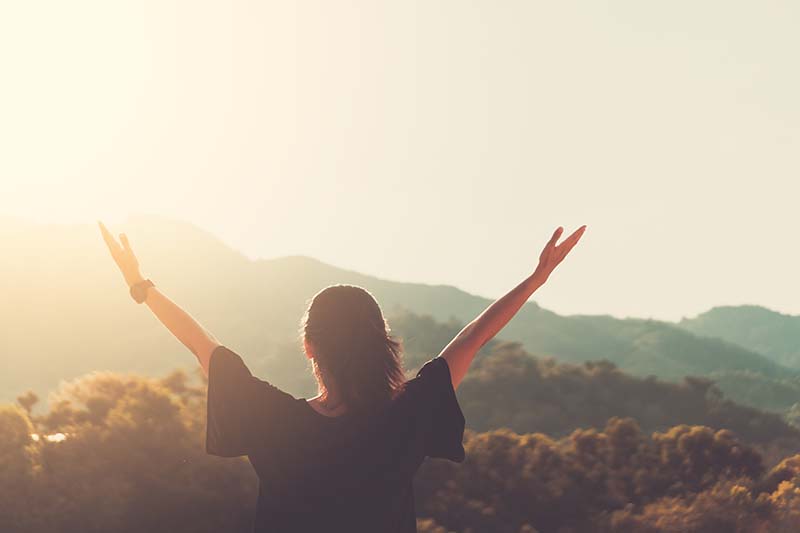 If you're not ready for the upcoming season, that's okay! That's why there is a transition period that usually lasts a couple of weeks! It isn't 100 degrees Fahrenheit one day and 40 the next (usually). So, don't forget to take a few deep breaths and remind yourself that Summer is still here and you can and should make the most of every last second you have with the current season as you can :)
The most important thing of all is to stay positive and know that you are in control of more things than you know!